A Love and Loss Like No Other
Aurora is passionate about her love for animals. Since she began practicing yoga, she has experienced four tragic deaths of her personal pets, all dying young. Lola at 5 1/2 because of a brain tumor, Rocco at 7 because of a sudden rupture of an unknown tumor on his spleen, Sofie at 7 because of liver cancer, and Thorneberry, at 9 because of an autoimmune disorder. These deaths all occurred within a decade. And most were sudden. All were traumatic. The grieving process has been beautifully painful and transformational. Our animal friends are our teachers and this is so clear in their death and our grief. Aurora embraced the pain, dove in deep, and received the lessons. She believes grief and the grieving process to be an honor. She received her certification as a Pet Loss & Grief Counselor and as a Grief Movement Specialist to honor the journey. She is passionate that our love, pain and grief, for our animal friends, be witnessed.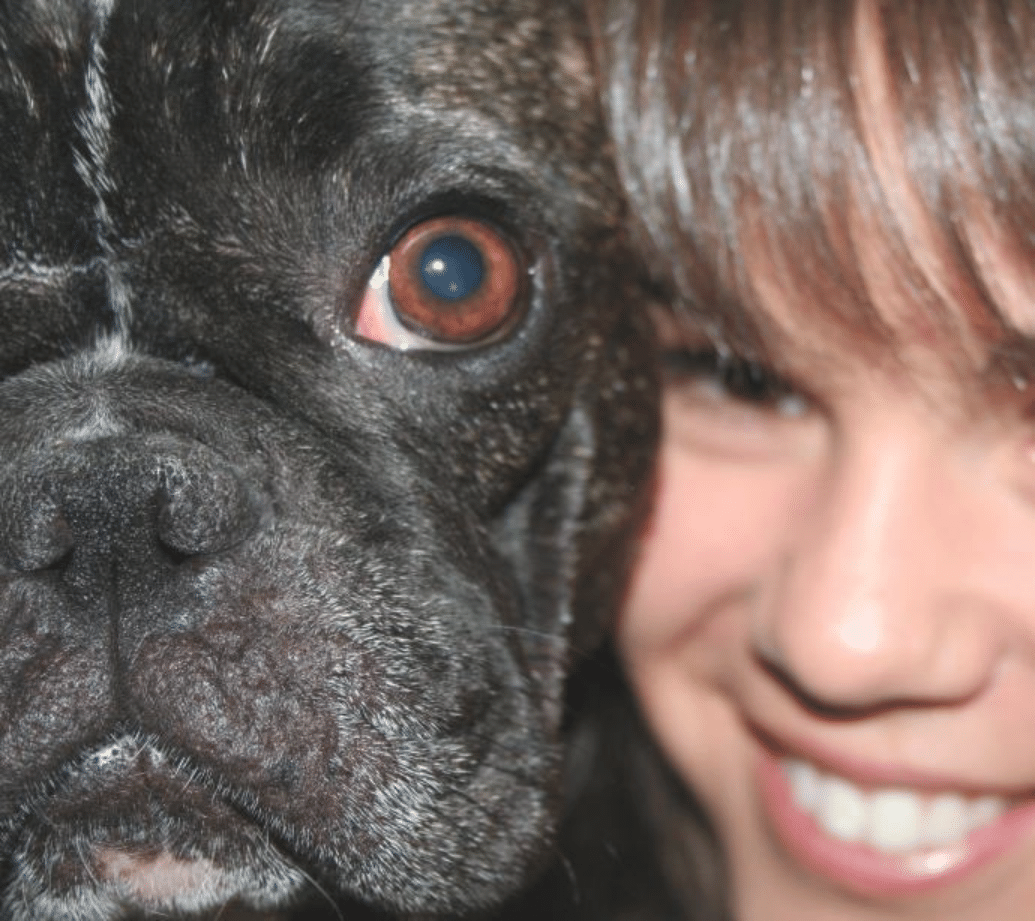 LOLA | Loss of Loved Animals
In 2011 we lost Lola to a brain tumor at only 5 years old. It was traumatic. It was heart breaking. It was the most excruciating pain we had ever experienced. Lola is the inspiration for our work. We do this in her honor and for all of our beloveds that left before her and after her. Loss of Loved Animals is our tribute to them all.
Thanks for submitting your information! Please continue with the checkout process.
Frequently Asked Questions
Can I get a refund if I'm unhappy with my purchase?
If you are unsatisfied with your coaching, reach out to us to see if your purchase is eligible for a refund.
As stated in Teachable's Terms of Use, Coaching IS NOT covered by Teachable's 30-day student refund policy. As such, we highly recommend that you add your own refund policy here.
How do I schedule my appointment?
Upon purchasing coaching, you'll receive further instructions on how to book a time for your appointment.
Can I purchase coaching more than once?
Absolutely! If you find yourself in need of coaching more than once, simply purchase the coaching again.