Our Yoga Teacher Training Philosophy
Our philosophy is based on the 8 Limbs of Yoga. Teaching Yoga, is so much more than teaching physical postures. Our lead instructors both come from Trauma Informed backgrounds, so naturally this is the container for the program. We spend the time needed creating a sacred space, setting the foundation of our program, through trust, confidence building and nourishing self care. This is a life changing and transformational program. Our program is not limited to aspiring yoga teachers. We welcome anyone ready to do the work, that has found yoga, to be their foundation or gateway to it. Students are required to have at least two years experience maintaining a regular yoga practice.
How can yoga teacher training transform you?
"This work, this training, can be described as a deep dive into self healing. We cannot help others until we can look deeply into our own souls with love and compassion. Only then are we truly fit to guide others on the path. No one can show you the Way, if they haven't walked the road themselves. Take the time to learn what is here for YOU. Apply the lessons to your own life and THEN open your heart to like-minded souls on their own path to healing. Yoga is a powerful tool to self-awareness and healing, but only if you are willing to acknowledge your own wounds, set ego aside with compassion, and open yourself to the work of healing and rebuilding your self-esteem." Celeste, Lead Trainer
"Celeste and I both come from backgrounds in trauma. Our training program naturally morphed into a 'trauma sensitive and informed' program. This means that we are trauma sensitive and aware of the needs of our students that have a history and/or experience with trauma in their lives. Most of us do, to some degree. Because of this, our training creates a sacred space around trauma. We believe this empowers our trainees as self healers even more, empowering them as yoga teachers and to BE their own guru. Even if teaching yoga isn't for you, this deep dive journey into your Self may be!! 'Healing is a daily event. You can't 'go somewhere' to be healed; you must go inward to be healed. This means a daily commitment to doing the work. You are responsible for your healing and will be an active participant in that process. Your level of activity is directly connected to your level of healing. Small and consistent choices are the path to deep transformation.' Dr. Nicole, LePera, How To Do The Work" Aurora, Lead Trainer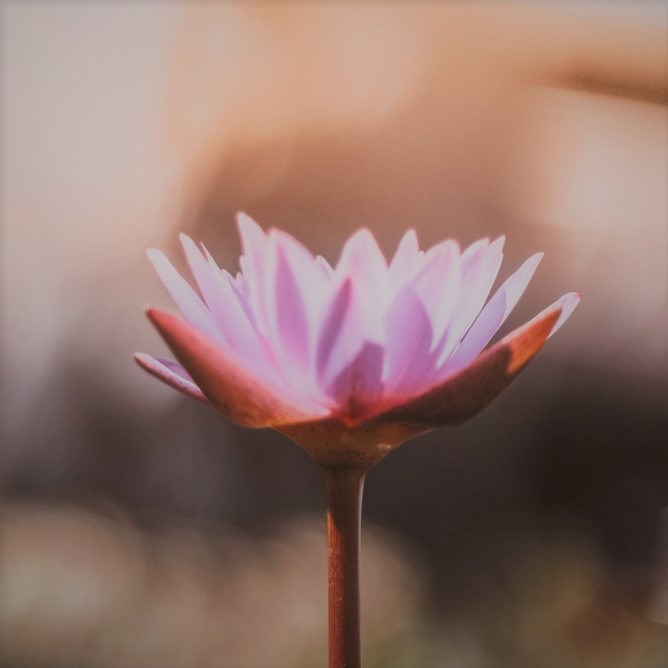 LL
"Thank you so much! I needed our yoga space that you facilitated - it was the gateway to all this healing. I'm so grateful for the sacred space you carefully crafted and tended. It was everything I didn't know I needed. And I'm so grateful for it and you."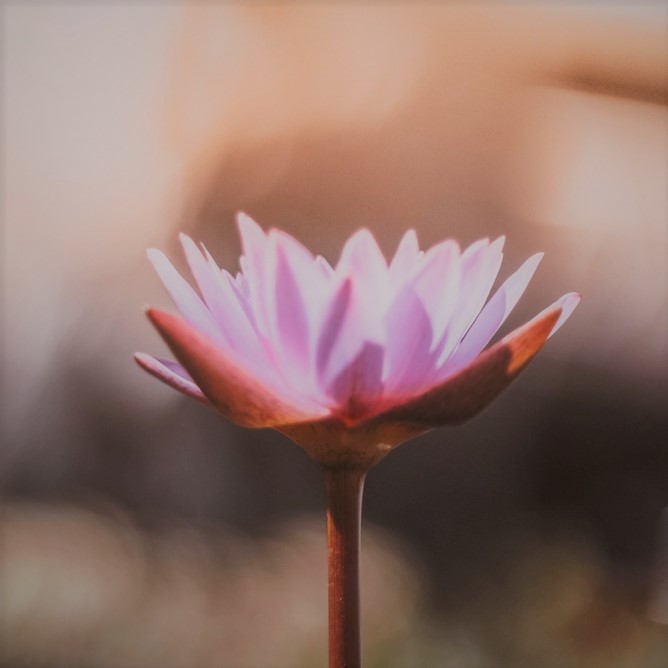 JG
"Wanted to take a moment to thank Aurora and Celeste for such great classes. I have learned so much already that I'm brimming with enthusiasm. I thought it might be difficult spending so much concentrated time on Zoom, but it wasn't at all. The three of you have given me much to think about. I had had an epiphany about teaching, too. It involved making the class for students- not the teacher. I'm also relieved to know that I do NOT need to do headstands! They hurt! I could go on and on here, I won't. 'Just wanted you to know how excited I am and how much I'm looking forward to more classes. Thank you, thank you, thank you!"
KL
"Aurora and Celeste have poured so much love, support and grace into their YTT that it's palpable with every step in the journey. This incredible deep dive into Yoga has been life altering in the juiciest of ways. I'm experiencing So much joy during and after this YTT💜. And I can only thank Aurora and Celeste for taking such great care in this training. I'm so excited to see where this leads and I know that wherever it does lead, Aurora and Celeste will be there, cheering me on!"
Check your inbox to confirm your subscription